Our Mission
The mission of Walton Community Church is to go into communities and nations to make disciples by proclaiming the gospel of Jesus Christ, teaching the Scriptures, and baptizing believers in the name of the Father, Son and Holy Spirit.
Our Guiding Values and Principles
As a local church operating under the Lordship of Jesus Christ and committed to the Bible as our standard for faith and practice, we uphold the following seven-fold imperative in all that we do:
To worship the one true sovereign God in spirit and truth
To equip all of God's people for the work of the ministry
To shine the light of a redeemed life to a dark world
To proclaim Jesus and His gospel of grace until His glorious return
To love one another deeply from the heart
To exhibit the servant heart of Jesus
To obey the "great commission" of Jesus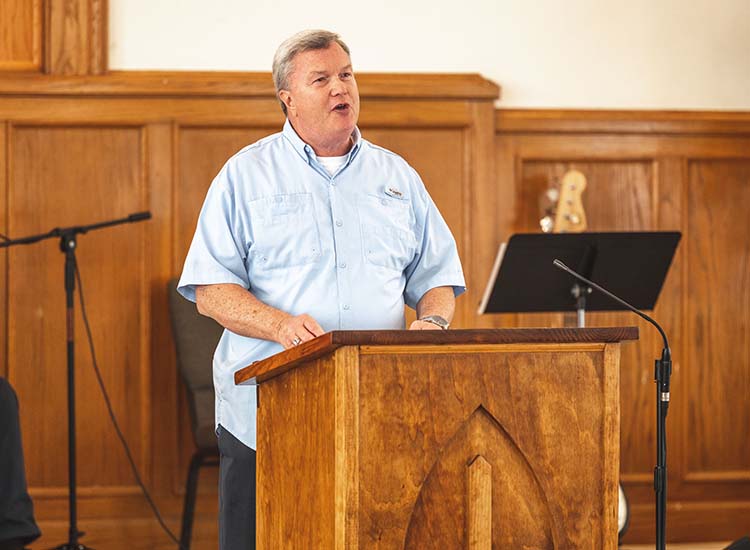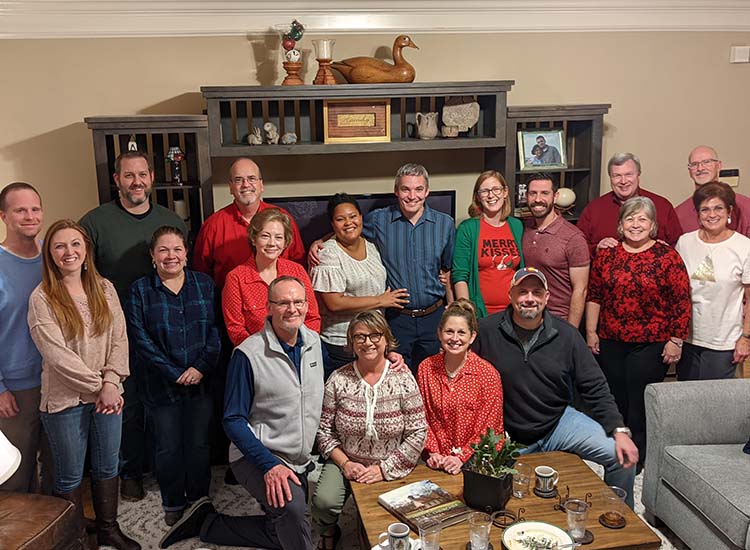 Our Vision
We see our church as a theater of grace, a nursery of faith and an engine for missions.  Looking forward, by God's grace and for His glory, the vision of Walton Community Church is that we will…
Fuel a passion for the majesty of the Lord Jesus Christ.
Impact our community through proclamation of the gospel and works of service.
Reflect the diverse makeup in our union in Christ Jesus, communion, personal fellowship and eternal state.
Grow and connect with one another to live out the love of God, encourage spiritual reformation, a culture of generosity, hospitality and family support..
Strive to carry forth the gospel to every tribe, tongue, and nation, either directly in sending out laborers or cooperatively in the support of missionaries in the field.