Corporate Worship
We worship the Lord together at 10:00 a.m.
One of the distinguishing marks of WCC is that our times of worship are truly congregational. During a typical Sunday morning service, the congregation participates in worship through responsive readings, congregational singing, and the corporate reading of scripture passages or historic statements of faith, such as the Apostles' Creed. By reading truth together and singing truth together, we seek to have the word of Christ dwell in us richly.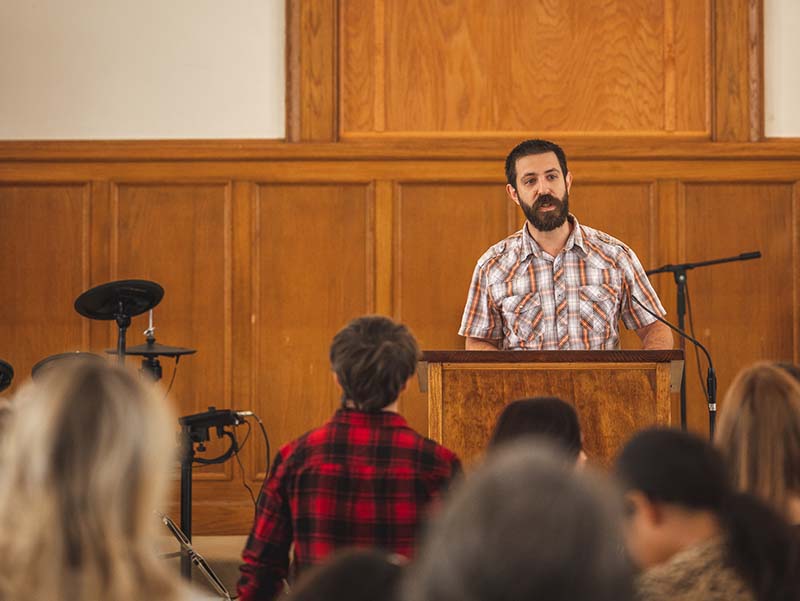 Worship with us in the Light
Our worship has God at the center of things and this guides everything that we do during our worship service.  Each part below expands to reveal something wonderful about our God and Savior, the Lord Jesus Christ.